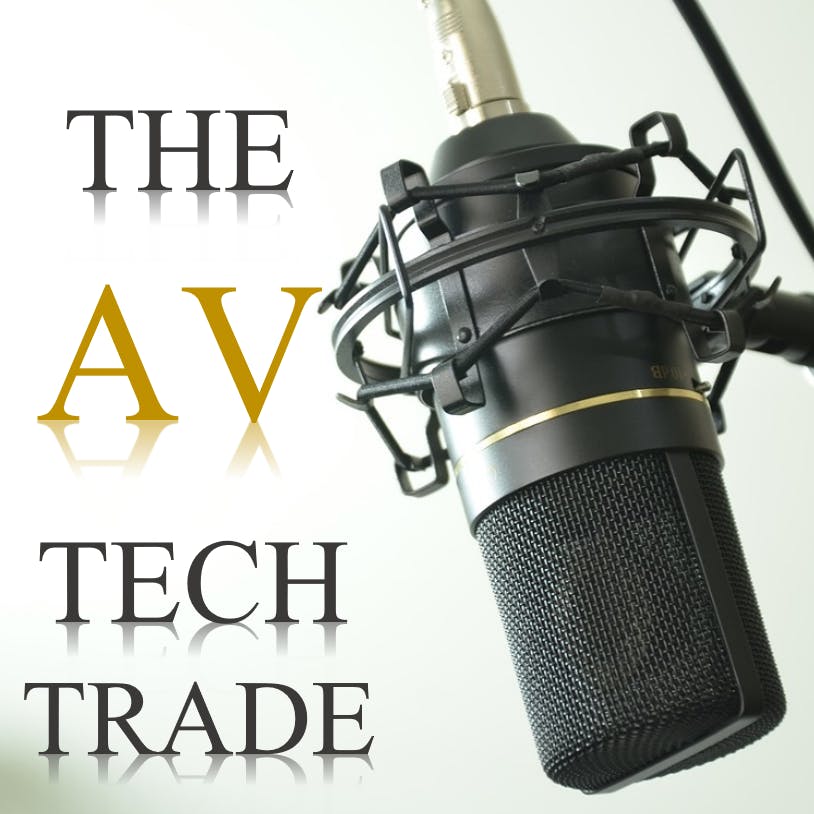 Join host Corey Moss as he welcomes his guests:
Apryl Lamberti – Director of Business Development – Hospitality at Almo Professional A/V
John Ropp – Director Of Marketing And Business Development at Nonstop Products
On this first episode of The AV Tech Trade, Corey discussesthe following with Apryl and John: 
Almo Professional A/V Enters Exclusive Distribution Partnership with Nonstop
Nonstop Wireless Charging Alarm Clocks/Pads Available for Hospitality Environments Only Through Almo; New Products were on Display at the BDNY Show in New York
Almo Professional A/V, North America's largest professional audio visual distributor, has announced that its dedicated Hospitality Division has entered an exclusive distribution partnership with Nonstop™, manufacturer of modern, décor-driven and customizable wireless charging products for hotel properties. As a result of the partnership, Nonstop's designer-like Station W and Station C alarm clock/wireless charging solutions are now available through Almo.
The Almo/Nonstop team was present in the Nonstop booth during the Boutique Design Trade Fair (BDNY) at the Jacob Javits Center (November 11-12) where these charging solutions were showcased to hotel designers, end user properties, management companies, ownership groups and more.
You can read more about this news here. 
Products discussed – Nonstop Station W (top) and Station C:
A statement from Apryl Lamberti (included in this news) gives an excellent overview to this podcast conversation:
"Wireless charging is one of the hottest tech trends in hospitality, and it's really taken off since last year's announcement by Apple that new iPhones would adopt Qi, the open interface platform for wireless charging supported by Android and others." 
"Nonstop's CEO, Neil Betterton, a seasoned hospitality industry business leader, and Matt Paprocki, an award-winning consumer electronics designer both bring extensive knowledge of the latest technology trends combined with decades of experience in the hospitality space."
Listen to this conversation, and learn more about this exclusive partnership between Almo Hospitality and Nonstop. 
Follow the Nonstop Blog here. https://almo.pro/2S3uVeb